GET In TOUCH
Let's discuss how we can position your family for success.
WE WANT TO HEAR FROM YOU
Do you have a question or want more information about services or schedule Sandra for an event? Complete the form to get started.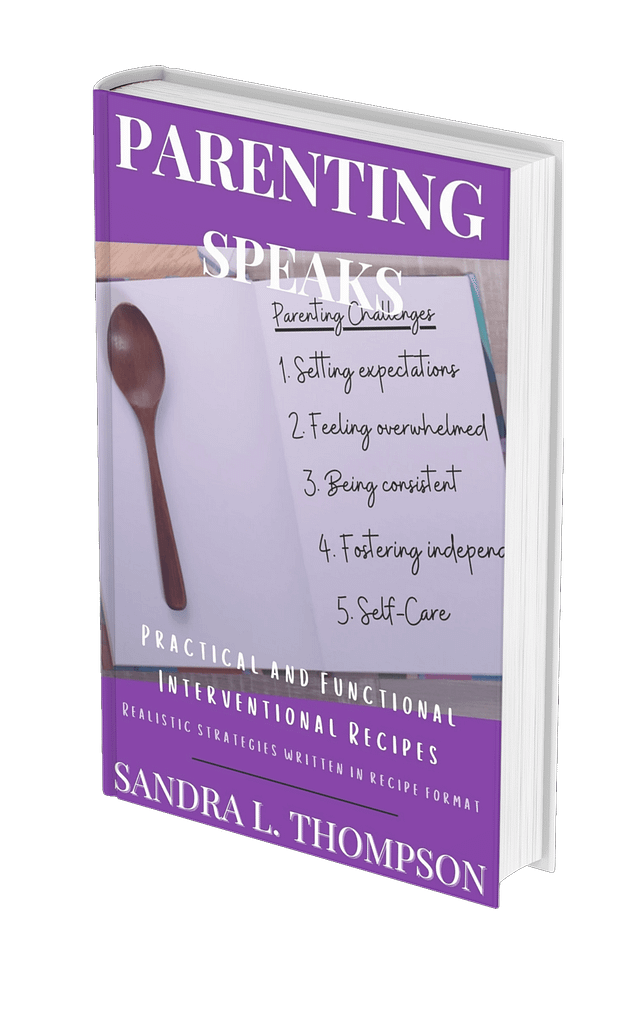 The Book That Keeps Giving
This book is here to help you learn and practice practical and functional approaches, which will help you, see results. The approaches are written in a friendly recipe format to help guide parents as they address common challenges such as self-care, consistency, follow through, functional language, and achieving the most solid poker face possible.