Entrepreneur Discovery is an immersive program that introduces participants to the world of small business through instruction, discussion, and hands-on projects and activities.
You are the MAGIC! – Empowering Parents Series
Join me! This event will take you through a series of realizations to empower you and reclaim your parenting joys. At the end of each discussion, you will feel inspired, liberated, and encouraged. Remember you are the magic if you don't believe it, register and I will make you a believer!
Positioning Families for Success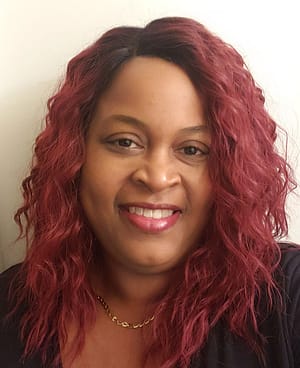 Schedule a Coaching Conference
Sandra L. Thompson & Associates
Positioning Differently Abled Families for Success
Sandra L. Thompson & Associates support differently abled families. We help youth learn and build functional life skills to increase independency. We support parents by offering support and coaching designed to transform their mindset and reclaim their parent joys.
We focus on abilities. Using our five-component formula: natural environment, systematic instruction, individualization, behavior management and hands on tasks and activities, this approach has been proven to have a positive impact on developing abilities.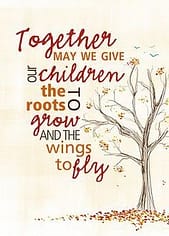 What is your service interest?
Contact us, we can help!