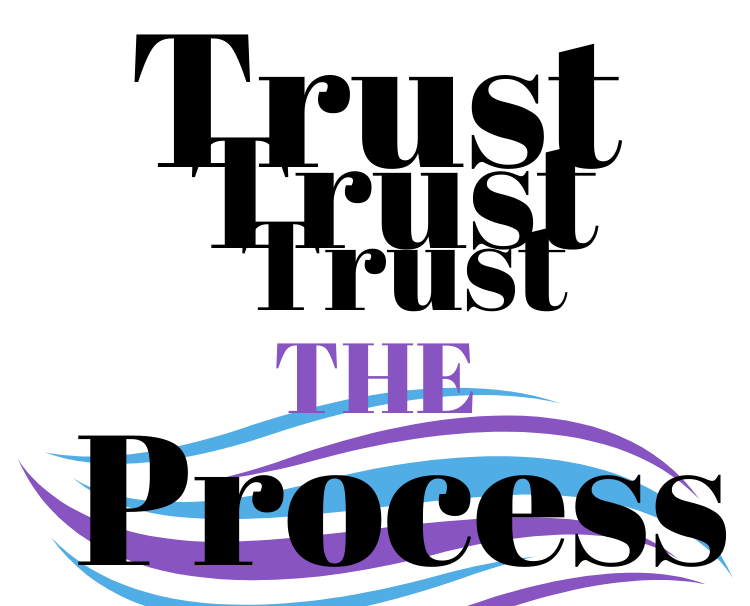 The struggle to move forward as you reclaim your parenting joys can be challenging, yet I am here to tell you, "Trust the Process!" No matter what it looks like during your journey, keep believing and putting in the work. I guarantee you that joy is on the way!
---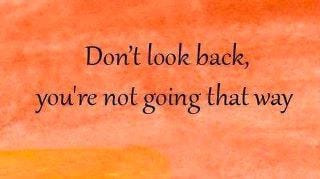 Trust the process:
Make a decision to improve your journey.
Believe in your heart and mind that your are a great parent.
Face your guilt/challenges and let it go.
Put in the work.
Always look forward.
---
An aspect of reclaiming your parenting joys is trusting the process. It will take time and most likely reveal some difficult truths about yourself. Once you have decided to reclaim your joys, move forward and don't turn back. Teach yourself to be present, consistent and make your healing a priority.
Parenting should feel rewarding and joyful. Make a decision reclaim your joy and position yourself to activate your magic. Contact me if you feel direct support will benefit you and your journey. I am happy to support you.
Blessings,
Sandra