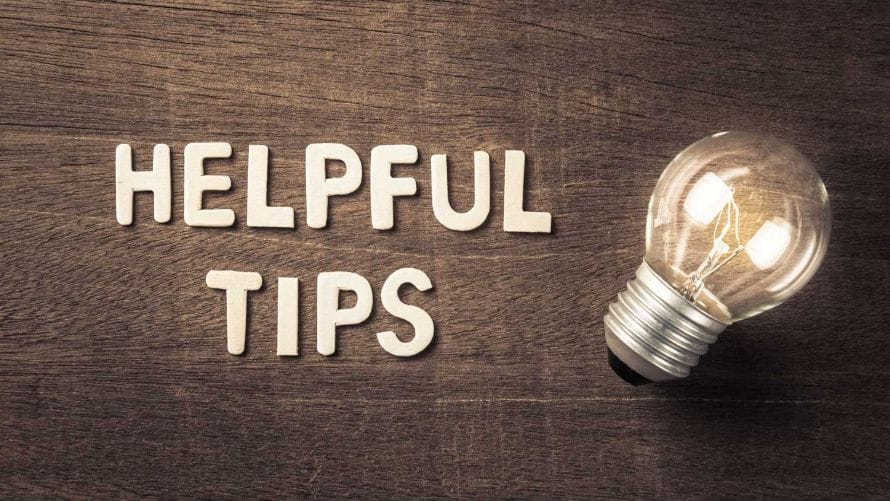 Just because they aren't fully engaged doesn't mean you leave them alone.
Engagement happens when the opportunity is presented and adapted to meet them where they are.
Be flexible, yet establish an expectation of engagement!
---
Examples:
Reading a book – Read the book even if they are distracted and preoccupied with something else. Trust me they are listening.
Playing a game – If the game involves their active participation to move the game pieces, count or match, prompt them to engage based on their strengths. For example, they may have strong counting skills, yet weak fine motor skills. So then, you move the pieces on the board as they count. Engage them based on their skill level.
Completing personal & Domestic Skills – Help just enough to get their hands on involvement as you give praise and encouragement to continue the task.
Remember you need to follow through and offer support to establish an expectation of involvement. Don't allow their actions of refusal to discourage you.  The more you engage with them, the more they will be accepting of your influence….you are the magic!
I challenge you to increase your engagement. Create opportunities to get your child to explore other entertainment instead of just their iPad. 
Blessings,
Sandra