The magical phrase all parents should use is First-Then.
Establish the expectation of,
FIRST you do what I want,
THEN you can do what you want.
When used consistently, it will work like a charm.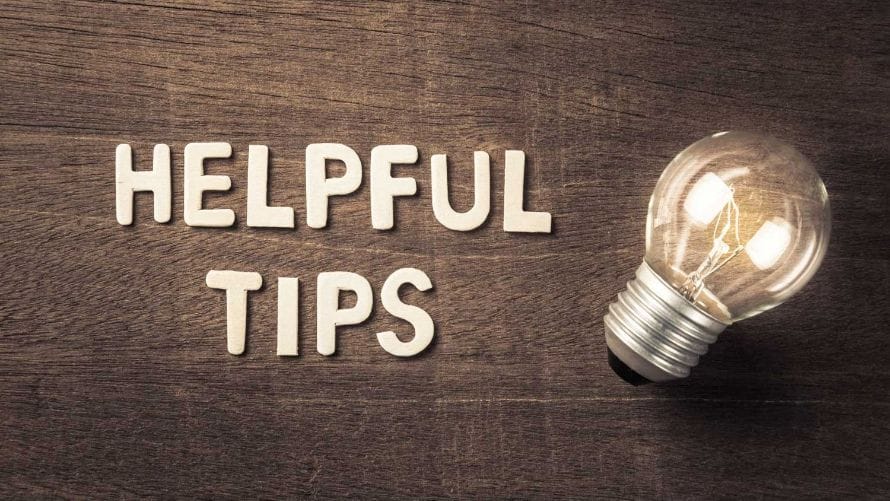 Examples:
First pick up your shirt, then you can watch tv.
First take a bath, then you can swing.
First put your backpack away, then you can have a snack.
First use your talker tell me what you want, then you can have the blue car.
Remember your child can only have what they want AFTER they have done what you asked of them. 
I challenge you to bring this magic into your home. When the term first-then is used consistently and you follow through, then you will see positive results. 

Blessings,
Sandra