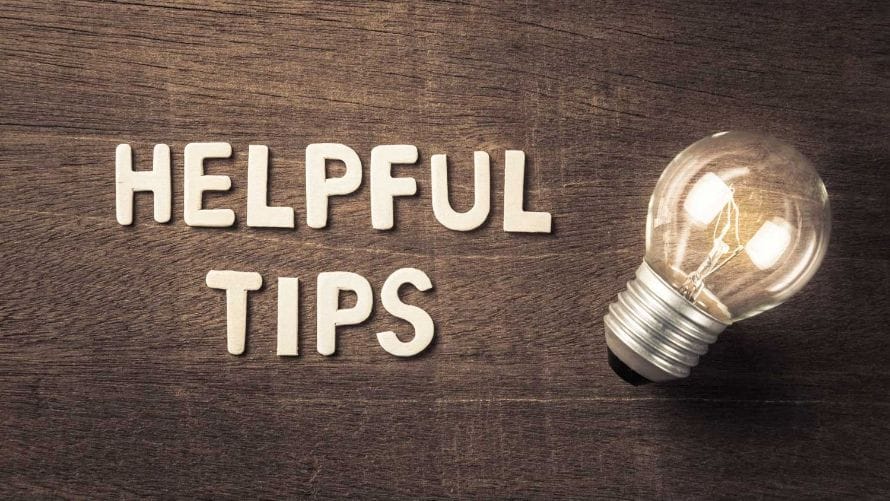 "Create the opportunity for your child to learn a new skill by delaying your anticipation of what they need or want." Sandra

Your child can learn to do various task based on their abilities.  How?. . . 
1. You create the opportunity by not doing it for your child.
2. Do not, I repeat, do not anticipate their needs.
3. Teach skills which will build on their abilities and you provide encouragement and support as needed.
When learning opportunities are created, progress happens. 
---
Examples:
If your child has strong sorting skills, introduce a task focused on sorting. Putting away utensils and dishes, sorting laundry and sorting items into new categories.
Read a book about a favorite interest. Your child may not sit quietly, however, they are listening and learning new facts and vocabulary. A bonus about this activity is, it creates together time.
If you observe your child expressing an interest or initiating to be involved, encourage and brainstorm how can you build on what your child has demonstrated.
Stage an opportunity to focus on a skill you want your child to learn or develop. Tap into your creative side and create a scene to play out a scenario to teach greeting others.
Remember your child wants to learn, yet they need your help to develop, discover and explore.
I challenge you to brainstorm ways you can exercise and personalize at least one of these examples to create a learning opportunity in your home.
Blessings,
Sandra