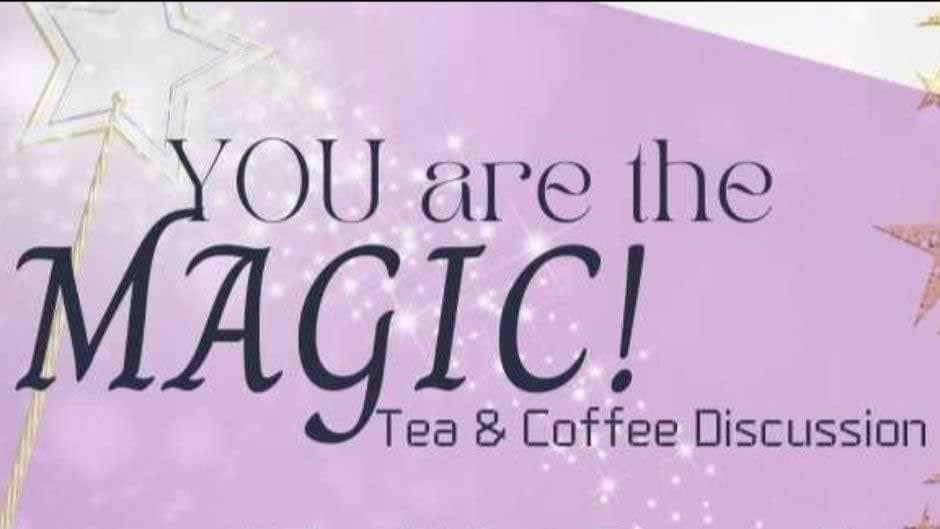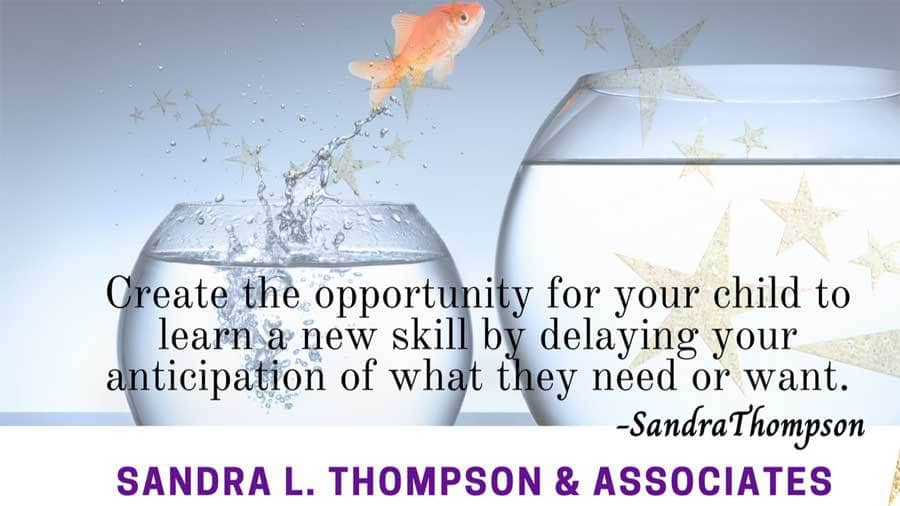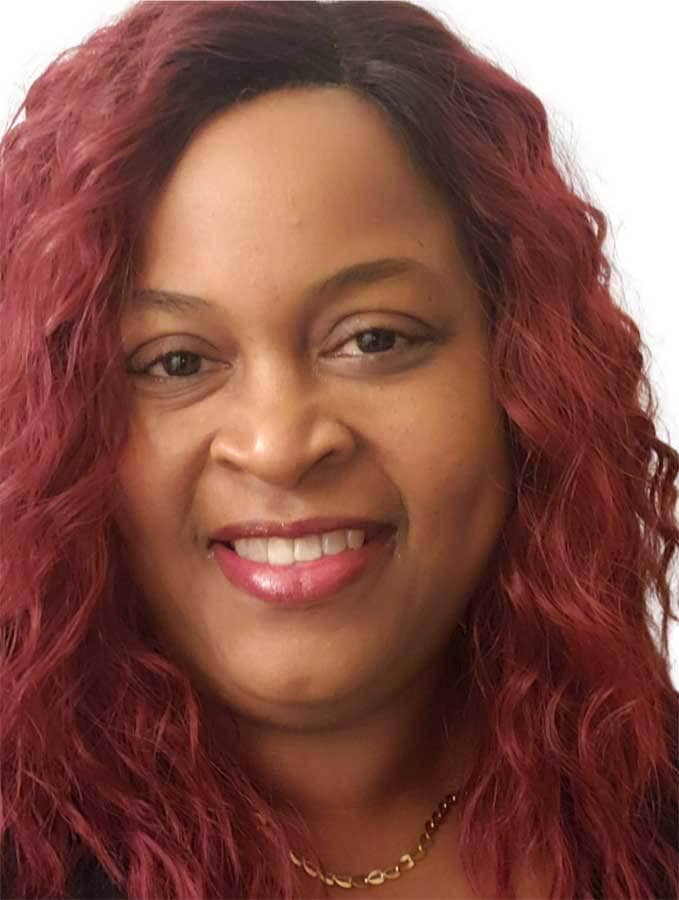 Hello Fellow Blog Followers!
I am excited to share this tip as it relates to my upcoming series event, Empowering Parents.
It is easier to offer help when your child is facing a challenge or feeling frustrated. However, your actions are actually impacting their progress in a negative way. Delaying your response and offering encouragement creates the opportunity for learning and sharpening skills.
Anticipation prevents you from witnessing their true potential.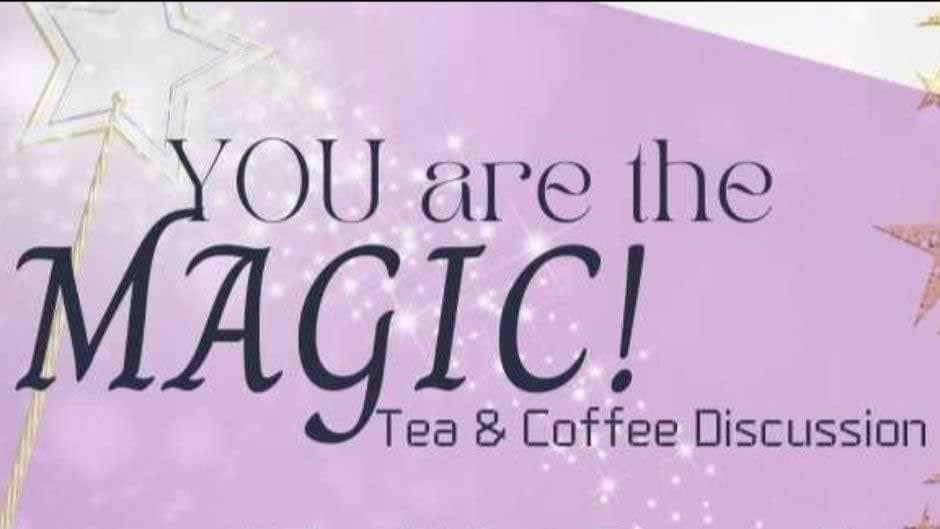 Join me!
This event will take you through a series of realizations to empower you and reclaim your parenting joys.
Registration opens February 27, 2022
Event Starts Tuesday, March 15, 2022 at 7pm
Visit our event page for more information about upcoming events.
I challenge you to learn more about how to stop anticipating your child's response. Accept the challenge by registering for the Empowering Parents Series Event. Hope to see you there.
Blessings,
Sandra