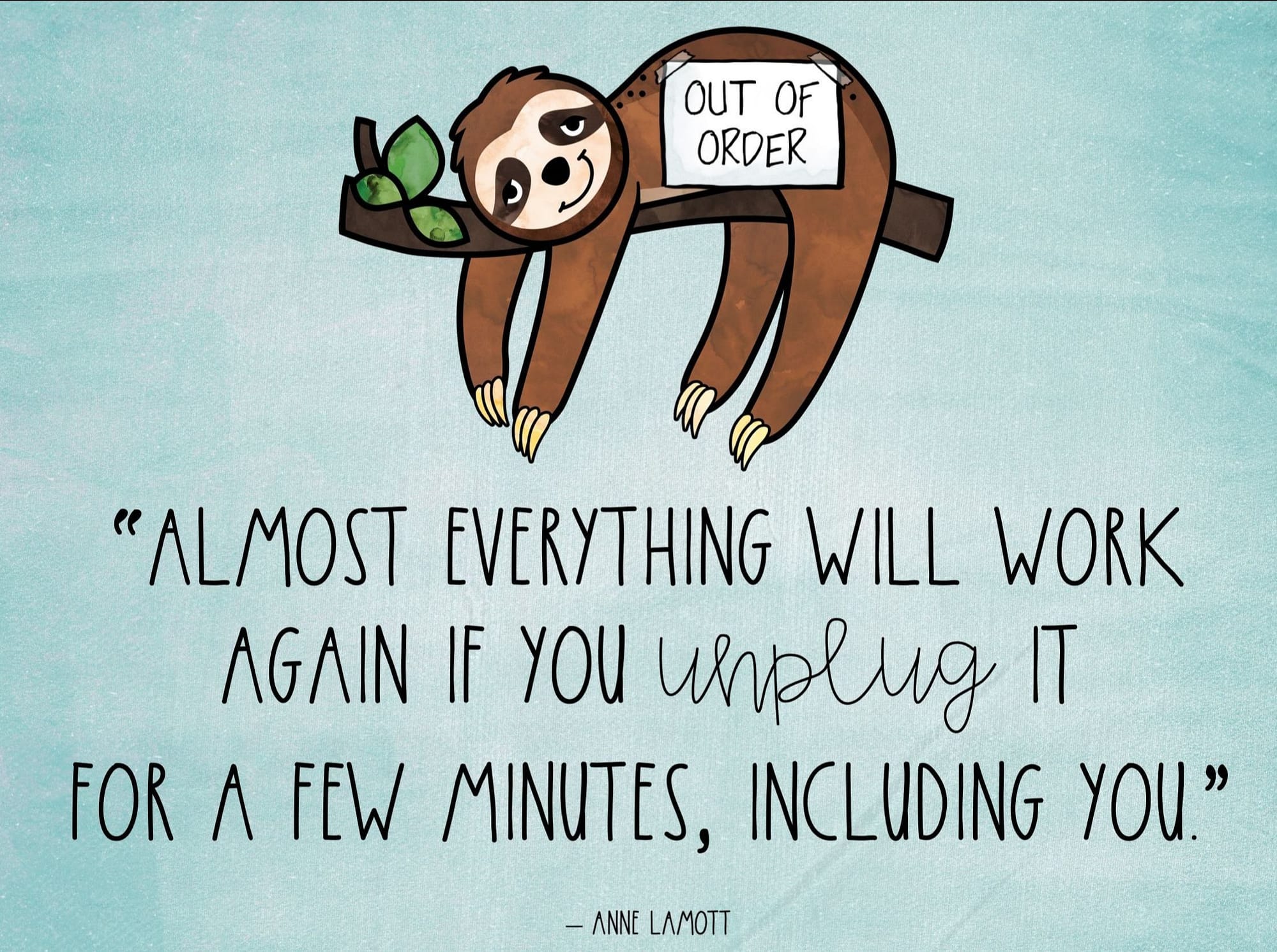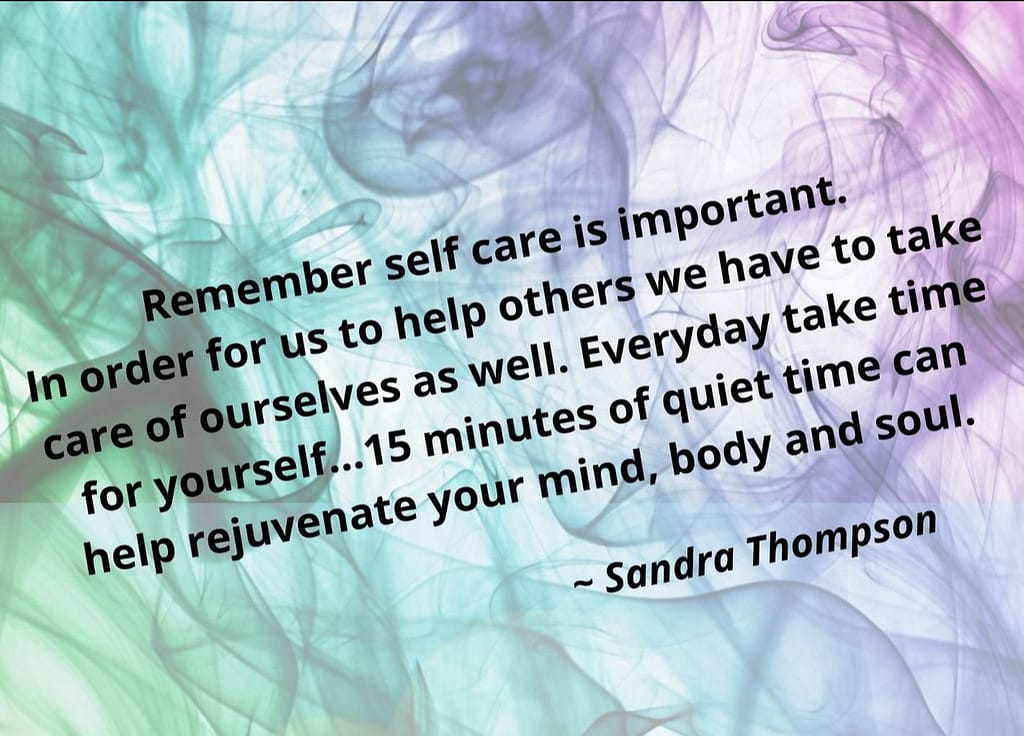 Remembering to take care of yourself is not always your first thought as a caretaker.  For you to be able to care for others, you have to be strong and grounded mentally, emotionally and physically.  Take at least 15 minutes a day to reset, refresh and relax.  Fifteen minutes may not sound like a lot, however, you have to start somewhere.  You are important too!
It's okay to love on yourself.  Make a list of 'simple' things that make you smile. Try to make an effort to incorporate those things daily or week and you will realize your overall stress level has decreased and you are looking forward to your next 'feel good' moment.  Take time to stop and enjoy your joys in life.  Even if it is in small increments. Your sanity depends on it!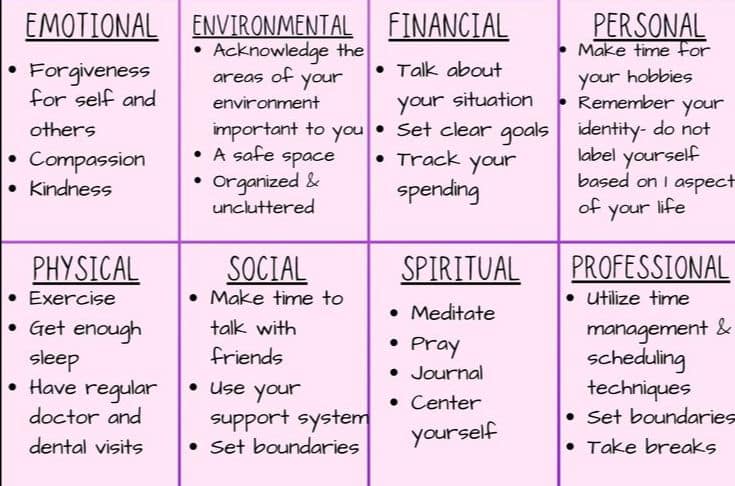 Remember you are important. I challenge you to experience one of your simple joys daily or weekly. This will help you rejuvenate decrease the feelings of being overwhelmed, scattered or exhausted. Consistency matters, make self care your priority.
Review the types of self-care in the image for some ideas.
Blessings,
Sandra