Thoughts from Sandra Thompson, your Differently Able Life Skills Specialist
As a Differently Abled Life Skills Specialist, I experience so much joy teaching others. The joy of teaching others functional and valuable skills is what drives me to continue my journey. I am deeply passionate about sharing my talent with the community.
Awakening one's abilities is my specialty. I look beyond the disability and focus on what a child can do and how I can help build on their abilities. Of course, progress takes time. However, with motivation, consistency and practice, progress is inevitable.
Everyone measures progress differently. I measure progress as any demonstrated functional skill beyond what they were capable of doing previously. I don't measure progress as just mastering the ultimate goal. I celebrate ALL steps/signs of progress when they occur. When this happens, it not only proves my approach works, yet the child and parent are excited and motivated to continue the journey. Their accomplishments give the family hope and confirms their investment in my services are paying off.
During my journey in various career capacities, I have made influential and positive impacts in numerous family lives.  I have helped children learn life skills their parent's thought was impossible. Such as sort laundry, fold laundry, use a a washer and dryer, hang clothing, independently brush their teeth and wash their hands, put on clothing correctly, make a bed, take out the trash, …and so much more. In addition, teaching academics to verbal and nonverbal children. Such as number and alphabet recognition, reading, writing and spelling, addition and subtraction. I have helped parents realize that their child is capable, able and ready to be a functional member in the community. I say all of this to say, I am joyful for all the ways I touch families. The joy I feel when I see a smile of accomplishment warms my heart and confirms, I am working in my passion . . . I am making a difference!
When I think of progress joys,
many families comes to mind,
however, three stands out as I write this post: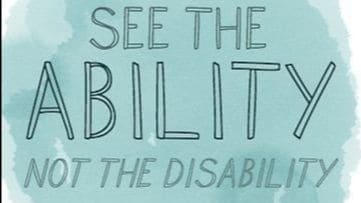 I met a cute girl approximately 7 years ago. At that time, she had very minimal skills, little interest in learning functional skills and health concerns which was supposed to dormant her progress. Doctors limited her abilities. Fast forwarding to now…this beautiful girl is utterly amazing!  She has proven that she is able.  She loves to sing, dance and do many teenage girl things.  She is now reading, spelling, counting and adding, when pointing to the color red seemed impossible.  Her academic skills have fully bloomed from the size of a seed. Every time I look at her, I experience pure joy! Why? First, I saw where she came from and hope was just a thought. Second, she is the sweetest and sassiest girl who wants to be present and active in her community.  Every time I see her, I tell her "You are amazing" and she says, "I know!"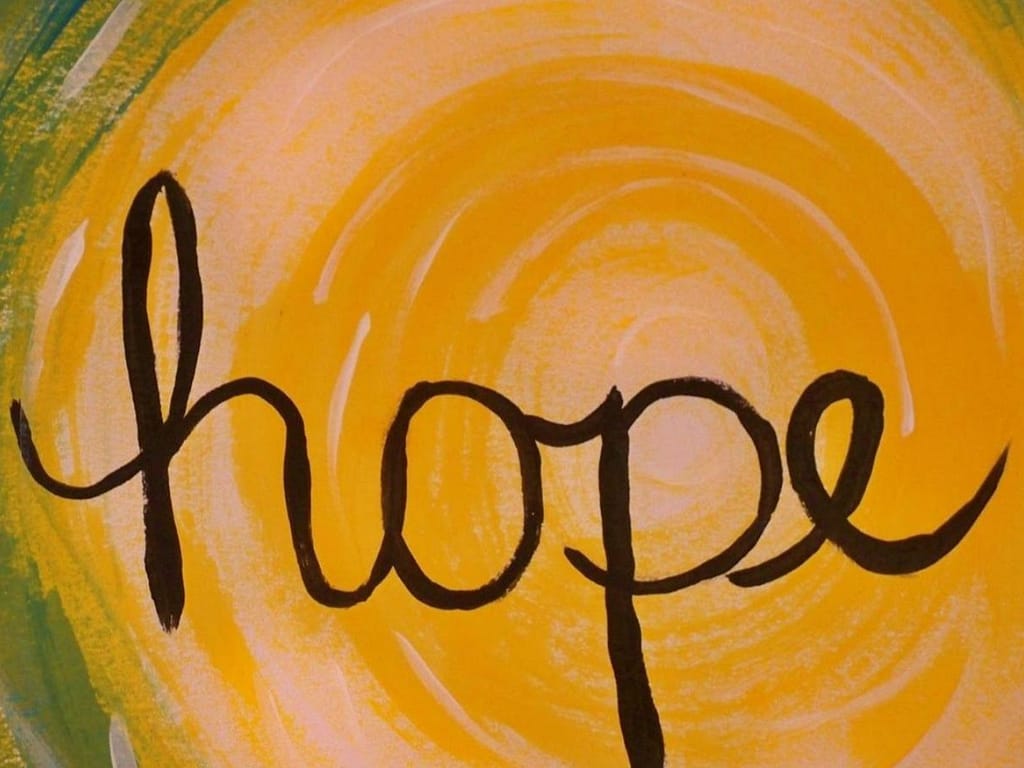 Approximately 8 years ago, I met a loving boy. It was important to his mom for him to learn how to write his first name. The skill was not included in his ISP nor IEP. Being an educator at heart, I quietly committed to this task.  We worked on it every session for about 3 months and one day, HE DID IT! Oh, my goodness, the joy he felt, the joy his mom felt and the joy I felt was astounding! He wrote his name….and maintains this skill to this day.  This past Christmas, I received a treasure, an ornament; HOPE was printed on the front and his 'signature' on the back.  The joy I felt when I received this beautiful gift reminded me of my influence and the importance for me to continue the work I was called to do.
One day I got a call from a parent asking me to work privately for their family. "Sandra, we are ready to get our boy off the couch". I was excited for the opportunity because the family is the sweetest. The progress they have made makes me smile.  The parents committed to making a change and they are soaring.  Are they perfect?, no, far from it.  However, they have committed to change their mindset and never look back.  The face their fears, doubts , journey and success together. They have invested in their family and it is paying off for them. . .no more sleepless nights, motivated and helpful child and more time as a couple. Pure joy!
---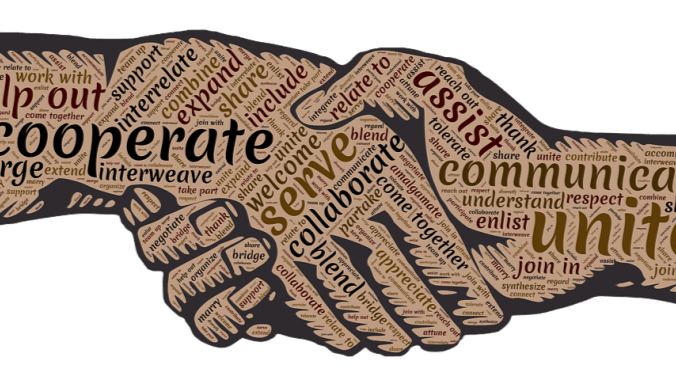 To all the parents and caregivers who has trusted me to foster their child(ren) to reach their potential, thank you! You have invested into your child's progress and I salute you for having the courage to look beyond their disability. I know there are more parents in the community who would benefit and love to have my services. I say to you, step back and look at the big picture and give me a call to discuss how I can also help your family. My services are an investment and will take time, patience and work. I am here for you, reach out to me today so you can see how you too can reclaim your parenting joys by seeing how progress is happening before your eyes.
I challenge you to share one of your progress joys as a parent in the comments below. 
Blessings,
Sandra