LEAD YOUR CHILD TOWARD INDEPENDENCE.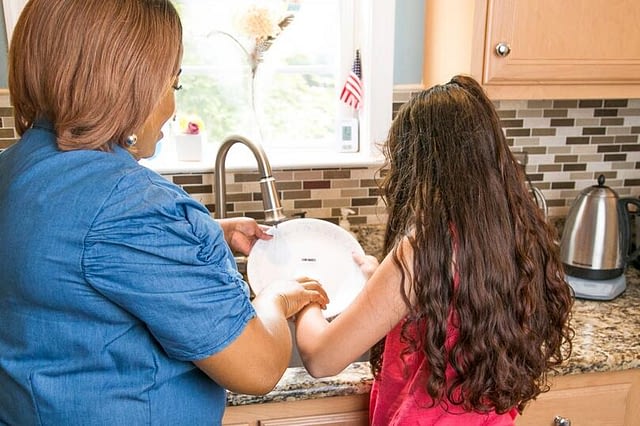 WE FOCUS ON ABILITIES! WE EMPOWER FAMILIES!
Developing essential life skills is important as your child interact with peers, family and others. We are successful because we approach each child differently.
We meet families where they are and build on their skills.
Our life skill services are $30 per hour. To establish a good learning pace, we recommend at least two hours a week.
TELL US WHAT AREA(S) OF LIFE SKILLS SUPPORT YOUR CHILD NEEDS.
We can work together to personalize the right plan for your child's learning needs.